Para saber mais informações e ficar por dentro do GO CUP,
assine nossa newsletter
Bring your young stars to the biggest CHILDREN'S FOOTBALL TOURNAMENT IN THE WORLD!
Em breve mais informações sobre a 10ª edição do Go Cup. Nos acompanhe nas redes sociais e inscreva-se na nossa newsletter para ficar por dentro de todas novidades.
SIGN UP NOW
>> INFORMATION
Contact
Do you have any questions?
If you feel the need for more detailed information about our tournament, feel free to contact us or write to us.
Enviando...
Mensagem enviada!
>> STRUCTURE
With the structure of professional championships, GO CUP attracts children, parents and teams from all over the world.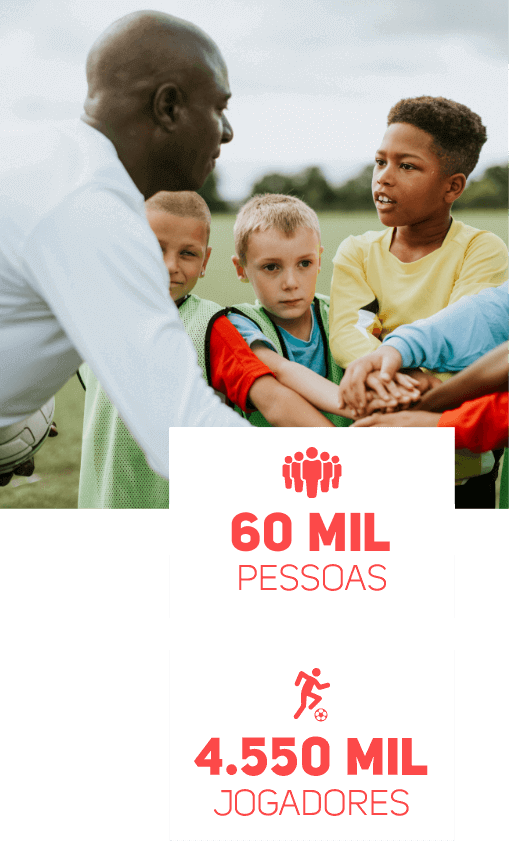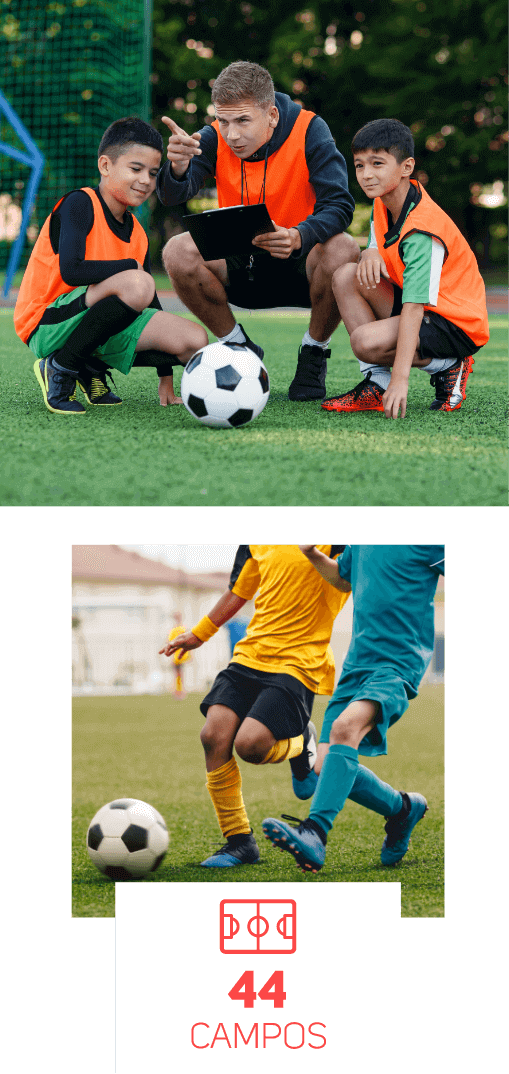 CATEGORIES FROM 6 TO 13 YEARS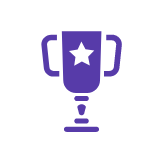 Each category is subdivided into 3 series according to the technical index: gold, silver and bronze.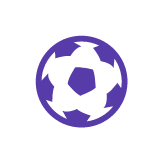 A team plays a minimum of 5 games.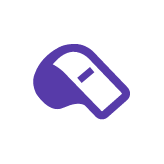 Teams can have 14 athletes with unlimited substitutions.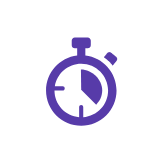 Games take place from 8 am to 6 pm.